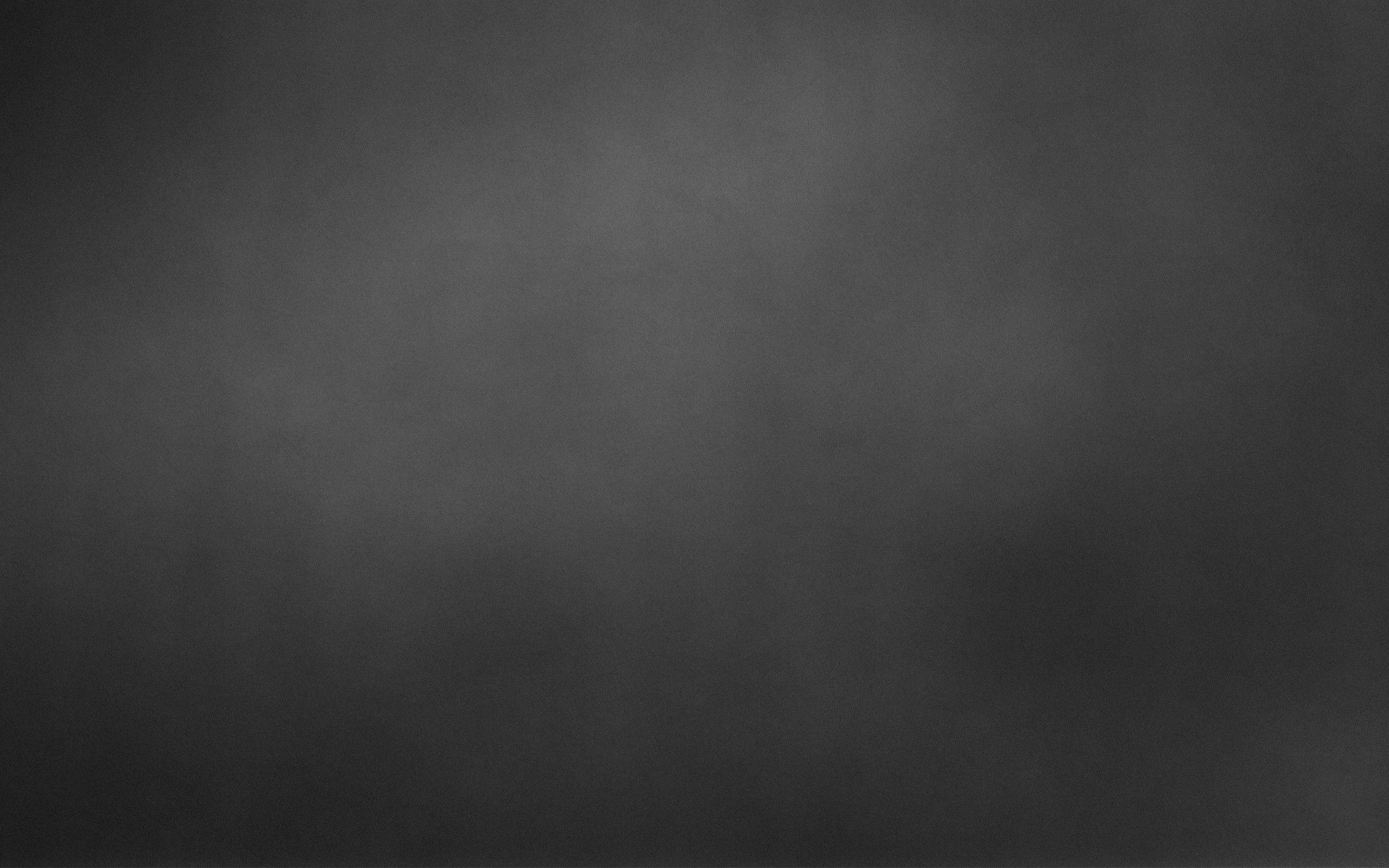 Company LEMAR SK
Beginnings of LEMAR SK, s.r.o. date back to 2006, when the company Marian Levák-LEMAR was founded, which changed from a natural person to a legal entity in 2014. The company performs work throughout Slovakia.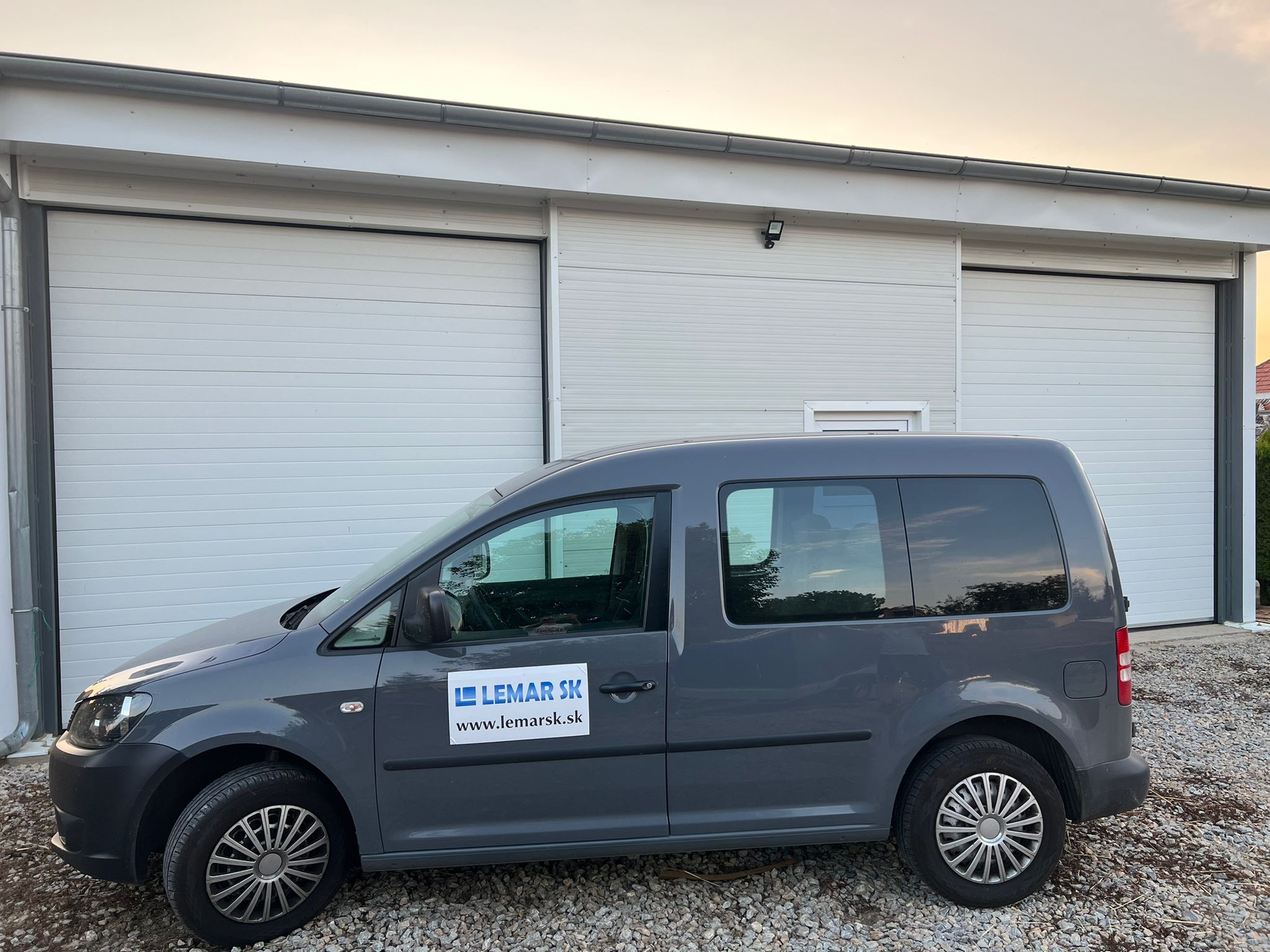 ---
Main activity
Our main activity is work on dedicated technical equipment, which consists of the assembly of lifting and electrical equipment such as cranes, elevators or vertically sliding gates. We also carry out reconstructions, modernizations, repairs and maintenance of reserved technical equipment in accordance with applicable legislation according to technological procedures and based on the manufacturer's recommendation. Our range of services also includes electrical installation work and installation of security systems.
Technical inspections and tests
The company also carries out professional inspections and tests of reserved technical lifting and electrical equipment, including lightning rods within.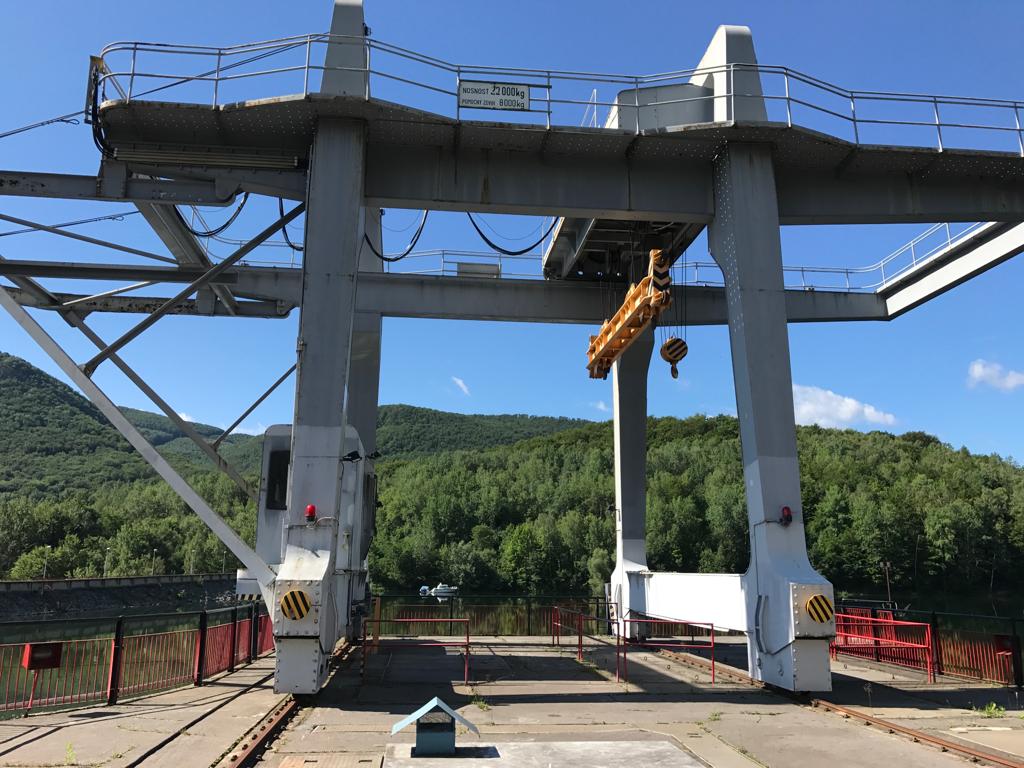 Training courses
We also provide training for operators, repairmen, operating technicians and lifters. The trainings are conducted by high-quality trainers who have a lot of practical experience. The training can be arranged by phone, e-mail or after a personal meeting.
---
E-mail
lemarsk@lemarsk.sk
Telephone number
+421 905 705 856
Where to find us
---